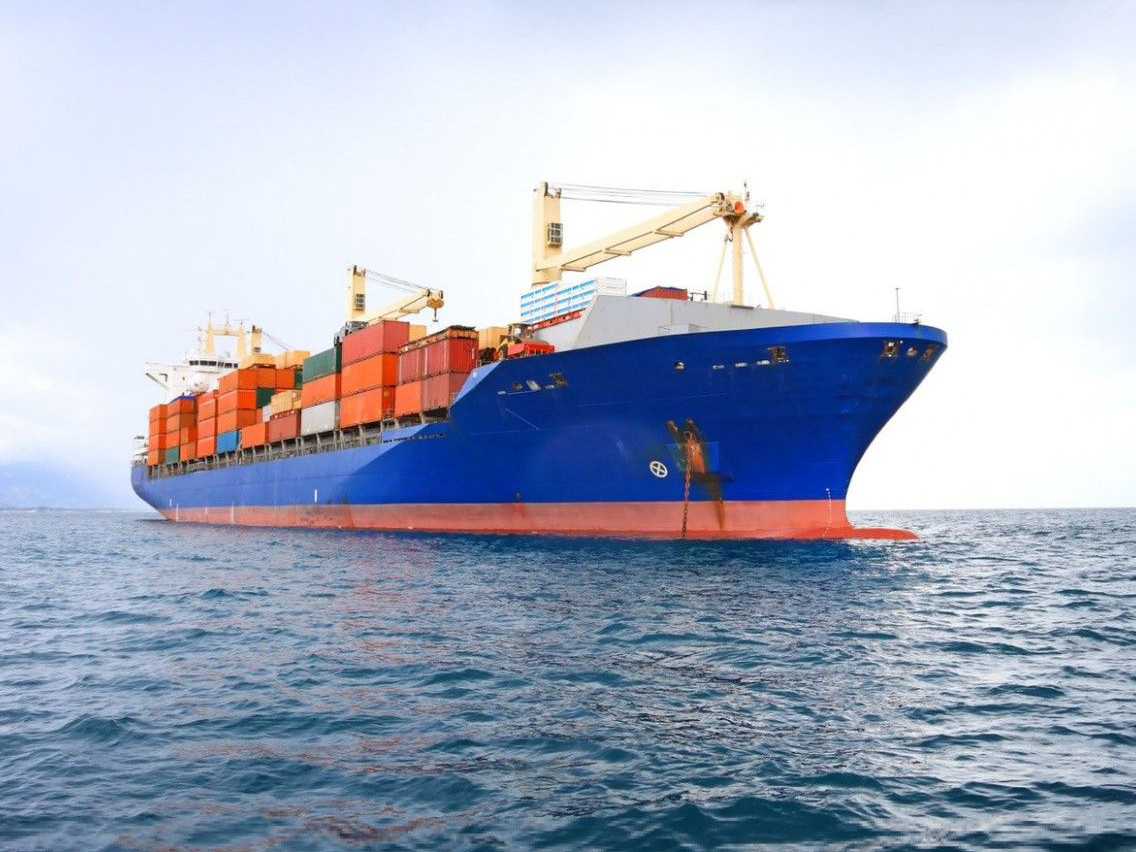 HAMMAMI & SONS COMPANY LTD, as a Tunisian general ship supplier is one of the oldest companies and leading suppliers in Tunisia. It has wide coverage in all Tunisian Ports, suppling only with international norms.
Since it was common for vessels to stay at anchorage for weeks, the company arranges deliveries through tag boats and barges until vessels' positions.
The company had established a wide world reputation as a reliable, serious and highly standardized supplier.
The offices work around the clock and are available 24/7.
Supplies were carried out with very short times with a huge focus on quality and services control.
Hammami & Sons Company LTD pays particular attention to quality and sustainability during supply operations.
Our experienced and regularly trained supply team offers a unique, expert, efficient and complete ship supply services.
HAMMAMI & SONS SHIP SUPPLY was formed in 1972 by Mohamed El Hedi Hammami with his father in a small office near Bizerte Port.
Initially supplying only provisions, over the years Mr. Hammami expanded the business to cater for the growing demand for deck, engine, safety and cabin stores.
Hence the company became a General Ship Suppling Company. In fact, Provisions, Bond, Technical, Electrical, Stationary, Safety, Engine, Deck, and NAUTICAL stores are all available.
HAMMAMI & SONS SHIP SUPPLY is now known with the exclusive supply of BA charts, nautical documents, nautical books, flags, IMO sign and all kind of nautical documents.
In 2001, Mr. Walid Hammami joined the business allowing for his father to immediately expand with the opening of a branch office in Tunis, near to Rades port.
This expansion created the need for more storage so an investment into a 900 m2 warehouse in Bizerte was finalized the following year.
Few years later the elder daughter Mrs. Saloua Hammami joined the family business, also allowing the company to expand more and became representative of various international caterings in Tunisia through a very well-established marketing strategy.
Later,the team has been completed by the join of Ms Meriem Hammami who has followed also the steps of her family members.
Indeed,after finishing her studies she was ready to be part of the company and she has become the « Marketing Manager » ultimately.
The family bond has grown the work with all the effort of each single member, which pave the way for HAMMAMI AND SONS COMPANY to be deemed as the top ship supplier in tunisia .
This is our story which we are proud of and we want to share it with you.
In 2018, right after graduation the younger daughter Mrs. Mariam Hammami also joined the company as a marketing manager which allows the company to continue its' steps towards an international success and further advance its position as the leading ship supplier in Tunisia.
Half a century of experience in every tunisian port
As one of the oldest and the leading ship supplier in Tunisia, Hammami and Sons Company succeeded to serve at all Tunisian ports. We are keen on operating around the clock and we are available 24/7. Our key missions are to gain our customer's satisfaction and to grow bigger.